Assalamualaikum,
157 days.
Allah..
It's so nerve wrecking to see day by day passes mcm tu je. I don't know what am I ready for. Ready to finish school but not ready for SPM ? Please KPM, for once, please jangan make things hard for us. We all of course have dreams, and we already work for it. But sometimes just understand that not all students are granted which means they try hard and they can score. Pity for them who are not doing well in education but still they have their own dreams.
For me.. After 11 years of school education, I found that I am a type of introvert and I only can focus one thing in one time. So, it's a challenge for me to balance 9 subjects but I'm only able to focus one subject in one time. It's really hard. So, I'm so excited to go out from school (sounds harsh ahahhahah) because nanti when I'm in university. I only learn one main course which I like of course andd I can just focus on it. Sooyeahh, tasyabar.
When I'm thinking abut my ambition back then, I feel so afraid.
I'm afraid if I hurt my little Izzati's dream. She dreams to be a doctor and everyone knows it. No other ambition. Medicine is her passion. Hmm, one thing you should know little Izzati, everything you want, wouldn't come easily. I've tried, and even I'm trying. But, work for it is not as easy as we think it would be. Maybe Allah has planned something better than this.
However, I will try to be 'someone' I could be in hospital. Aamiin. hahahahahahah..
Maybe Pharmacist ? Medical assistance ?
And ohh. I also planned to study abroad in Grenada or even somewhere in Mesir inshaAllah. But, I don't think it is possible for now. SPM is really a thing that limit all my dreams. haih.. Maybe I just apply study abroad for my Master and PHD nanti. ahahah, susah sangat kan!
This is St George University!!!!!! *impressed*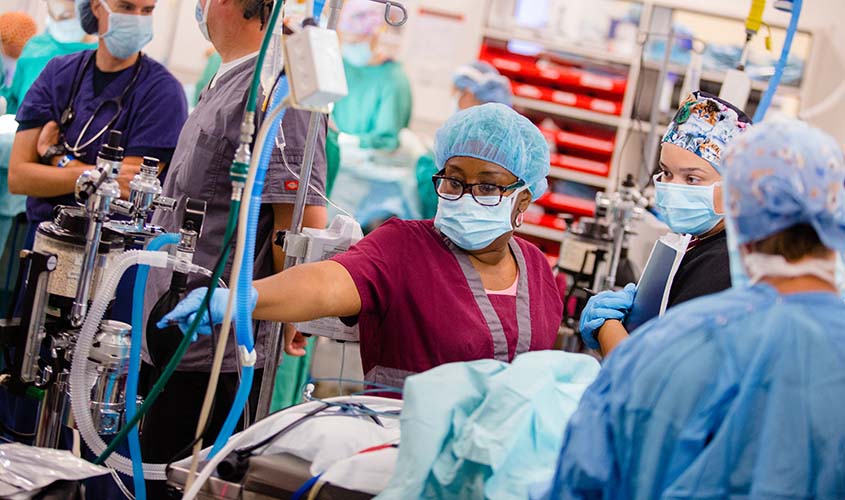 this picture really inspire me.
Somehow, I will try to get the best in SPM. Aamiin. Whoever read this, please pray for my succsess in SPM, life and Medicine. Aamiin. May Allah ease everything..